The Union Bank

Found the perfect home? We can help make it yours.
Each of us have our own version of the American dream. Whatever it is, it usually involves a place we call home.

We know the ins and outs of ag lending.
Whether you are financing or refinancing a herd of cattle, machine sheds, grain bins, or other major items, our ag bankers can help.
Electronic statements at your fingertips.
Enjoy the convenience of eStatements. Never again will you spend time searching for old or misplaced statements.
Notice of Availability:
Privacy of Consumer Financial Information Notice – Federal law requires us to tell you how we collect, share, and protect your personal information. Our privacy policy has not changed and you may review our policy and practices with respect to your personal information on the Bank's website at www.theunionbank.com. At your request, we will also mail you a free copy if you call us at 701-748-2900.
By your side for almost 100 years!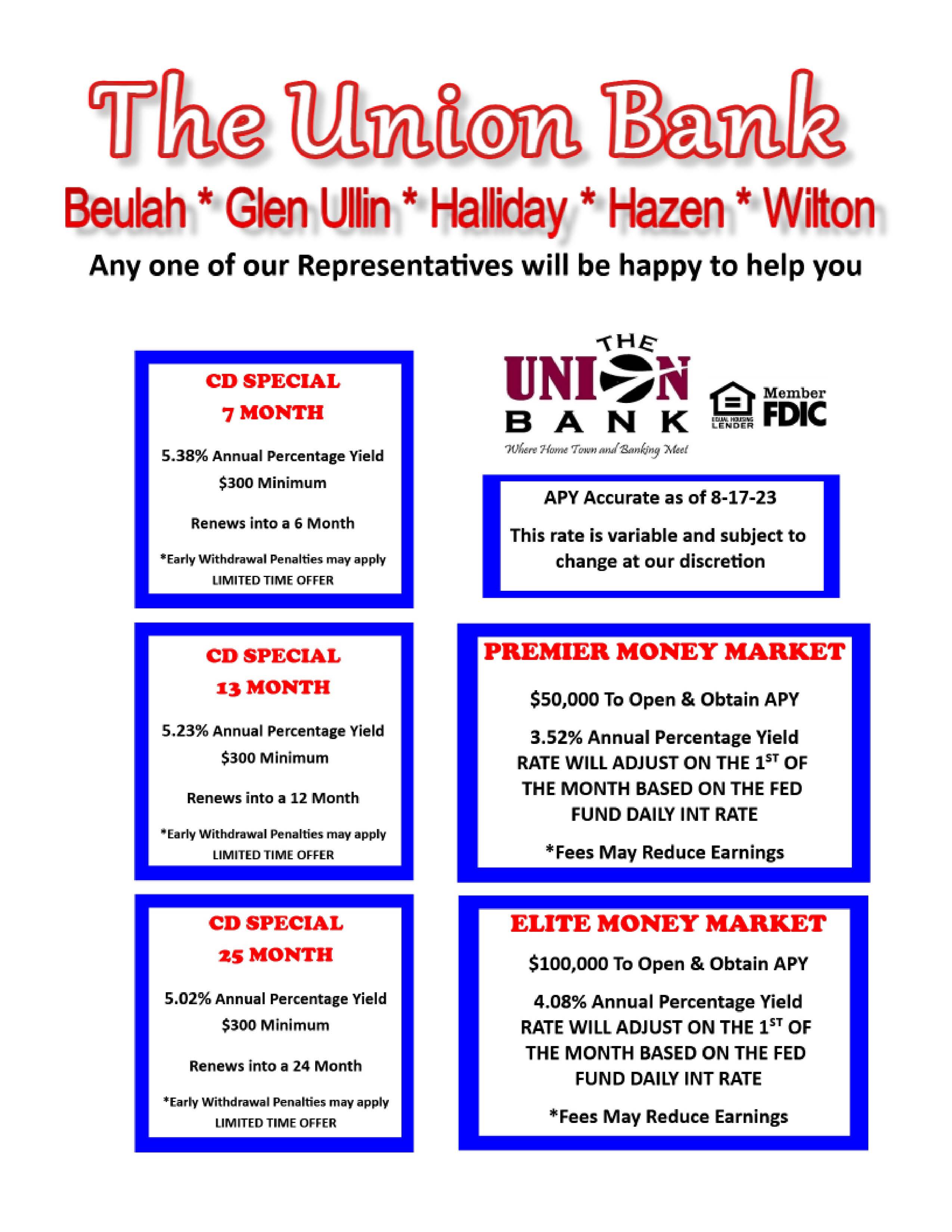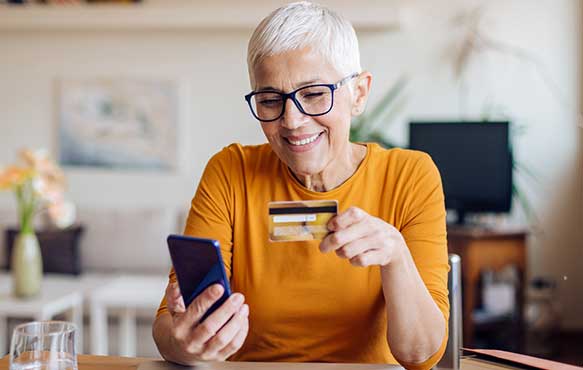 Checking accounts that fit your lifestyle.
Get checking that bypasses all the bells and whistles in favor of efficiency and convenience. With Hometown Checking, there are no monthly service fees, and you'll enjoy unlimited check writing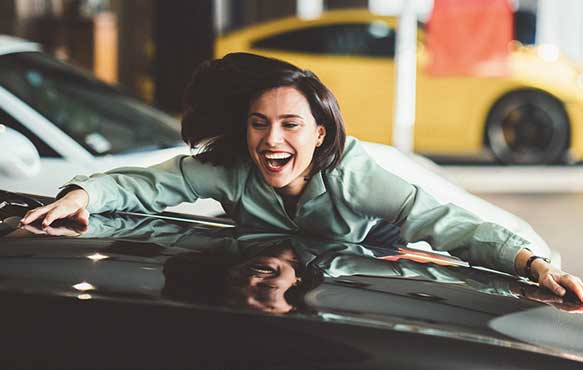 Are you in the market for a new auto loan?
If you're in the market for a new ride - or just about any type of vehicle you can imagine - let The Union Bank help you finance it.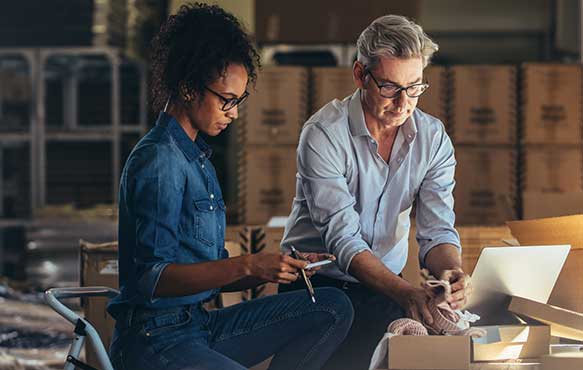 Your Business, As Unique As You Are.
In today's challenging business environment, it's more critical than ever to improve cash flow and maximize return on excess capital.
Come join our team! Send Completed Applications/Resume to hrsupport@theunionbank.com   
Employment Application