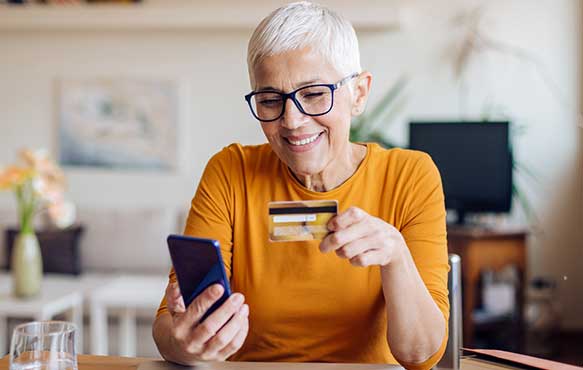 A Certificate of Deposit may be an excellent choice for those who don't need access to their accounts for a fixed period of time. We have many terms with great rates, one that we're sure will be just right for you.
Our CD Specials are constantly changing. Please feel free to call and see what we have available at any time.
We have many options available for you to receive your interest, compounding annually to your CD, getting an interest check, or automatically transferring interest to your checking or savings account.

Please feel free to stop in or call us for rates and more information.